Small Tractors For Your Farm
Nowadays, people constantly use any means of machinery, technology, and anything that makes work much easier than before.
Tractors, whether big or small, serves this purpose by helping and helping farmers with their day to day chores. However, not all farms need to have a big tractor. Some farms can settle with small tractors, especially if your farm is also not that large.
This article will talk about small tractors, small tractors for sale, and why you need a small tractor.
(Need farm and tractor equipment? Gonzales Equipment has everything for you! Click here to start now.)
What Are Small Tractors?
Generally, a tractor is a vehicle specifically designed to deliver high tractive or torque at slow speeds. It has various purposes like hauling a trailer, or for other machinery in agriculture or in construction. Nowadays, the tractor is commonly used to describe the farm vehicle that provides power and traction to mechanize agricultural tasks, especially on tilling, etc.
Small tractors are commonly used in farms with small acreage. In this situation, investing and having a big tractor is not necessary because a small one would do the job well.
The tractor is very important in a farm setting because of its varied uses. Because of the tractor, farm work and chores are easier to do, faster to finish and cost-effective. Here are some samples of the use of a tractor: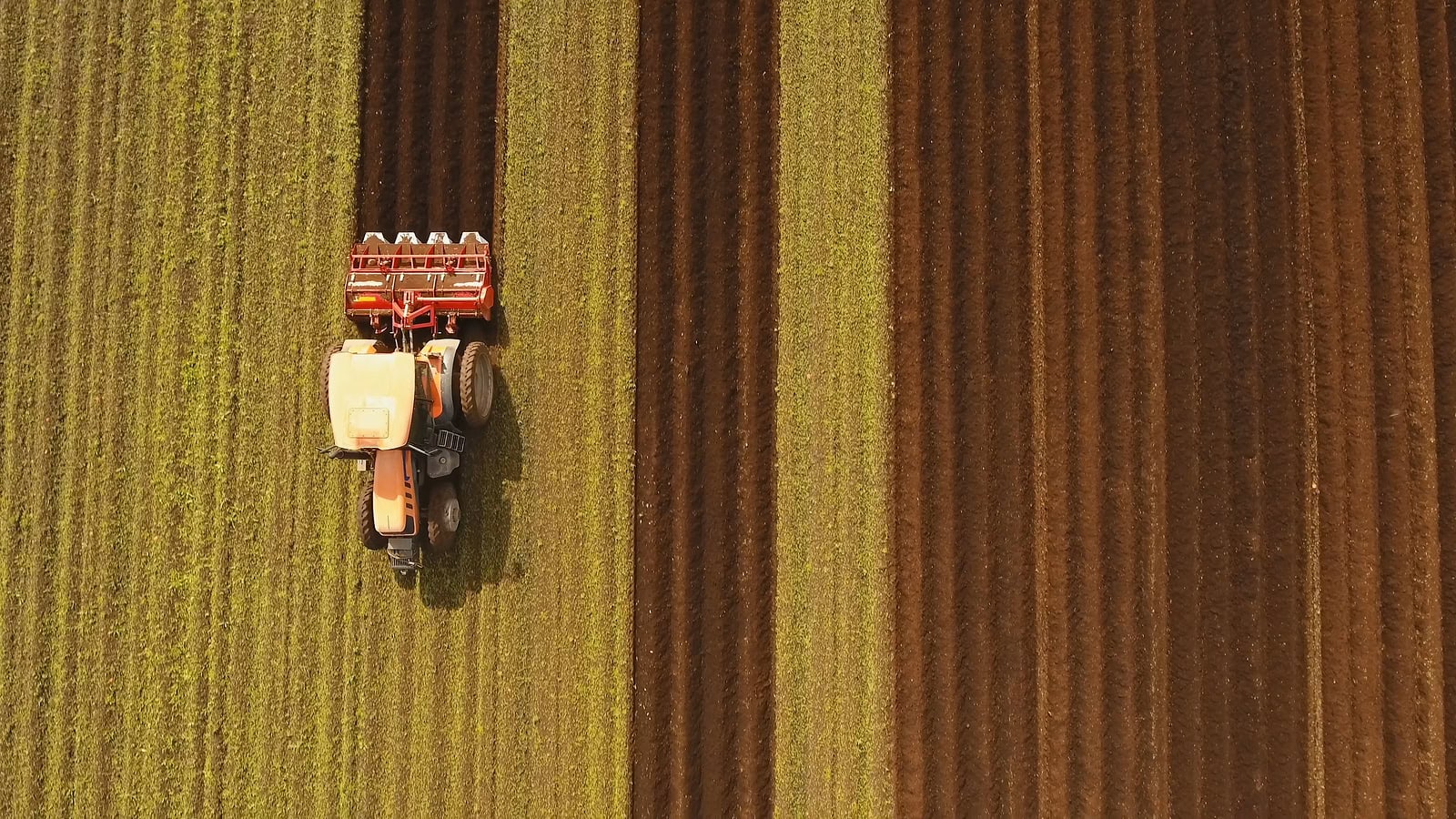 Small Tractors For Sale
If you're having problems finding small tractors, don't worry! There are a lot of them readily available on the market right now. When choosing, do not forget the following factors below;
Size.

How small do you want your tractors to be?

Features.

Make sure that even in its compact size, it is still able to fulfill the duties and jobs you want the tractor to do.

Price.

The price should fit your budget.
If shopping for small tractors is still a problem, then consider the following examples;
John Deere 1025R Sub Compact Tractor
Kubota BX25D Sub Compact Tractor
Kioti CS2610 Sub Compact Tractor
Branson F42R Compact Tractor
Mahindra 4025 Compact Tractor