Find Used Farm Equipment on Craigslist
Let's face it, sometimes life is just not going the way we like and money is not coming in as fast as we want.
If you are a farmer,  you need a steady, decent revenue to run your farm. On most farms, the tractor is the most important piece of equipment. If you don't have enough money to buy a brand new tractor for your farm, it's fairly easy to find tractors and other used farm equipment on craigslist and other online forums.
If you are considering buying secondhand farm equipment, then this article will help make your decision. This article will provide Information about farm equipment, tractors, and whether used tractors are okay to use.
A tractor is a vehicle specifically designed to deliver high traction or torque at slow speeds for various purposes like hauling a trailer, or for other machinery in agriculture. Nowadays, the tractor is commonly used to describe the farm vehicle that provides power and traction to mechanize agricultural tasks, like tilling etc..
The tractor is very important in a farm setting because of its varied uses. Because of the tractor, farm work and chores are easier to do and faster to finish. The absence of a working tractor on a farm can and will cause a delay in farm work.
Used or Secondhand Tractors and Farm Equipment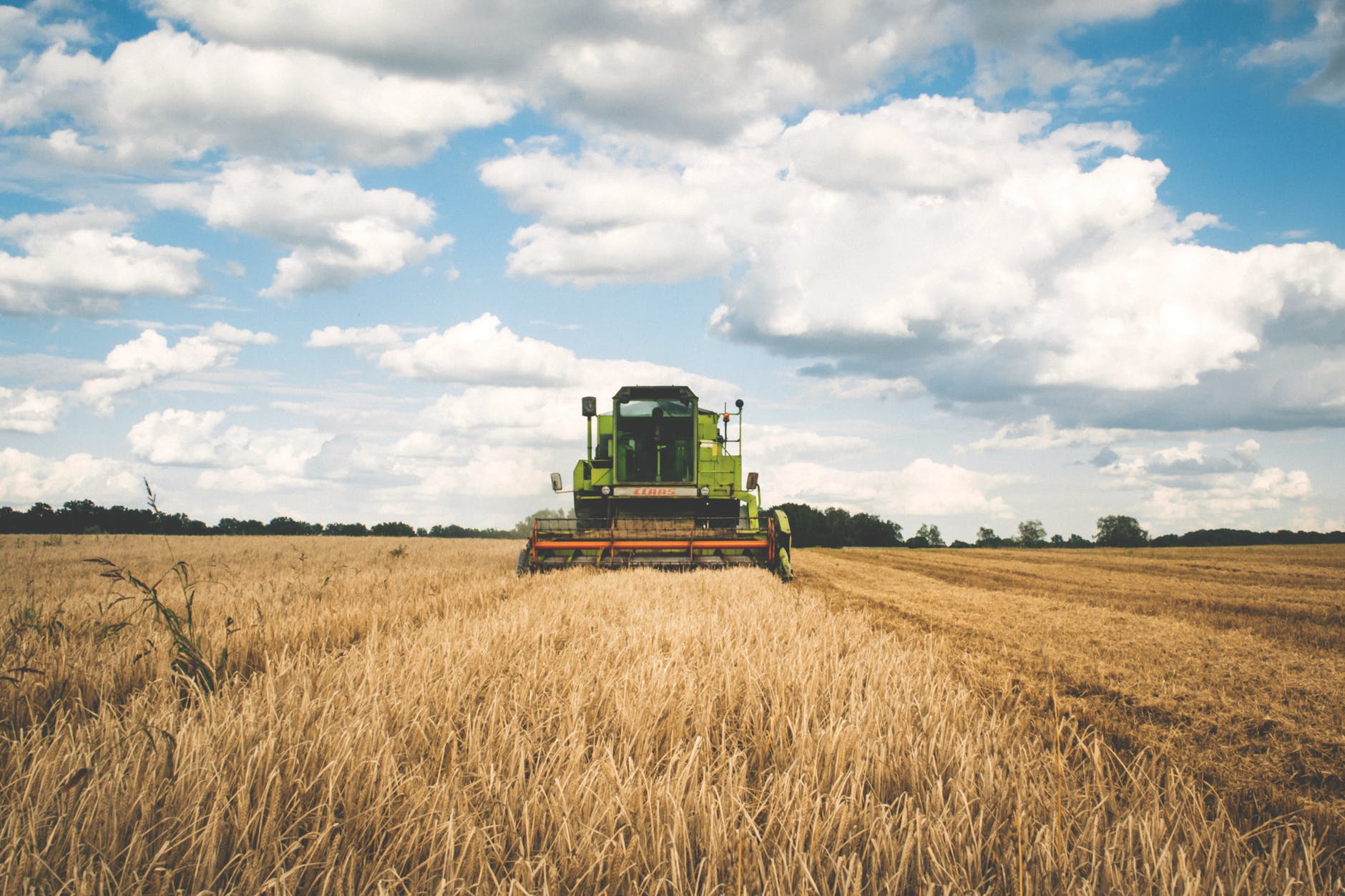 If money is short and buying a brand new tractor may not seem like a good idea, then choosing and buying a used tractor can suffice. There are a lot of stores online or storefronts where you can buy used tractors and farm equipment.
Sites like Craigslist, Machinio, HowardAndSons, and many others sell used tractors and other farm equipment. To help you choose, consider the following factors;
First of all, look at the price of the tractor or farm equipment. Figure out exactly what your budget is and try your best to stay within those confines. If you're finding it difficult to stay in your budget then adjust your expectations and find something that works.
Second, check the quality of the tractor. You might be buying a used tractor but you have to be sure that the quality is still high enough to be used for a long duration.
Lastly, take a look at the features of the tractor and compare them to the features you need.
If you're looking for a tractor but are on a strict budget, it's best to look for a used one.  You can find used farm equipment on Craigslist, and it may be the best way to find a tractor that suits your needs.
(Shop brand new and secondhand equipment now on Gonzales Equipment! Click here to begin)