Most Common Farm Tools And Equipment Farmers Can Afford
Do you have the essential types of equipment to start your farming?
A self-sufficient way of life can be rewarding or it can be tough that is why you must have specialty tools to make the process easier. Whether it's for crops or livestock, these farm tools and equipment will definitely aid you in your work. Regardless if you're from a rural area, or if you're planning to move, here's a list of equipment you should invest in.
1. Pick Up Trucks
A way to transport materials, harvests or just about anything is important. This leads us to the first farming equipment essentials; pick up trucks. Not only is this useful and versatile, but it can also be a great investment and can be acquired at a reasonable price. Carry your tools, equipment, crops, livestock easily.
2. Electric Tools
For heavy duty work, electric tools can come in handy. Invest in affordable yet heavy duty items for farm constructions. For making compost bins, renovating your barn or adding touches to your farm.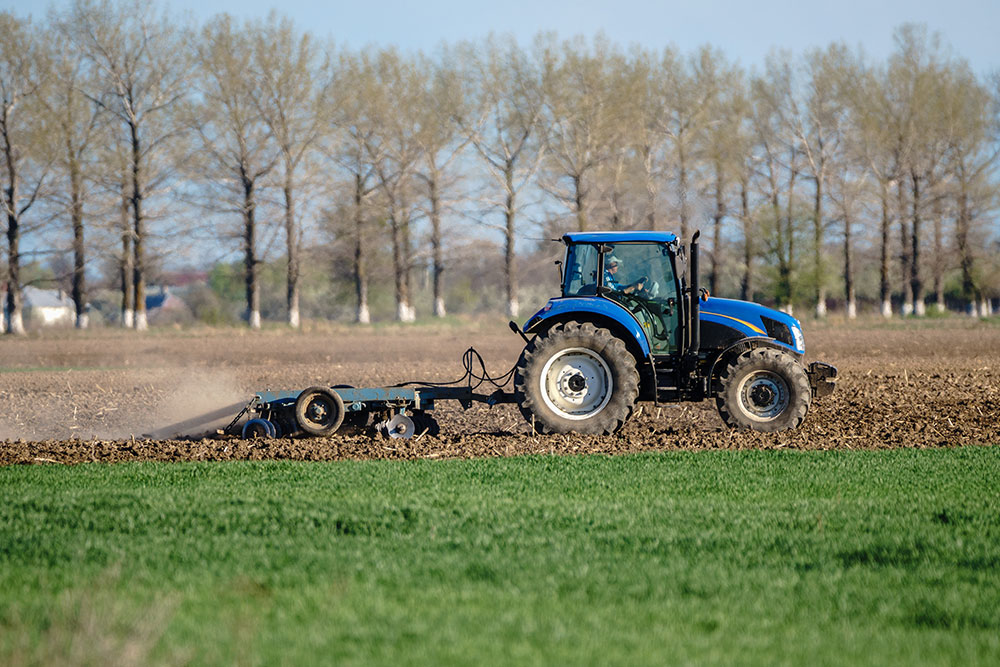 3. Tractor
One of the vital machines for farming is a tractor. This equipment comes in different sizes which allows you to get the perfect match you need for your farm. Depending on the attachments you have, tractors allow you to perform several tasks.
4. Handcarts
Handcarts come in different capacity and sizes, allowing you to choose what you need for your farm. This lightweight item can carry loads and are very sturdy. Handcarts are good for going around and moving crops, accessories, and items.
 5. Fertilizer Spread
Keeping your crop healthy and abundant? A fertilizer spread can help you with that job, while fertilizer spread can enhance and make the task more efficient.
6. Waterers, water tanks and feeders
For livestock and crops, you should have these ready so your animals and/or crops don't starve or dehydrate. Waterers and feeders make it easier for you to keep them in good condition. Ensure that they are kept full and clean to maintain the hygiene and health of your animals. This will save you time and labor for watering the plants and taking care of livestock.
7. Garden Tools/Hand Tools
Every farm needs the essential garden tools for digging, raking, harvesting, clean up and such. This includes the farm fences. Pocket knives are a helpful tool as well, it's very easy to bring and could be used on different occasions while farming. Garden hoses for watering your crops, make sure the length is just right and not too short.
These are just some of the essentials, there are other items that can upgrade the way you move around and manage your farm. Start upgrading your farming now!
For more information on essential garden tools, or to contact us, click here.